CRICKET PREDICTIONS
How to buy tips?
Choose cricket game to buy
Press the "BUY NOW" button next to it
Pay with VISA, PayPal or Skrill
Check your e-mail for cricket prediction
Watch cricket game with our Live Video tool if game is available online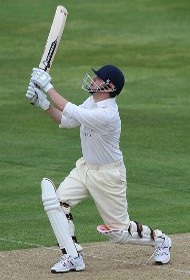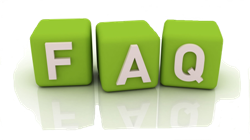 Q: Which payment provider do you support for your cricket predictions?
A: We accept the following payment methods: Credit or Debit Card (MasterCard – Visa – American Express) , Skrill , PayPal.


Q: Can I pay using bank transfer or Western Union?
A: No. We apologise but at this moment, we payments written above for our cricket predictions.


Q: How will I receive my cricket predictions?
A: When you pay, your cricket prediction is sent directly to your e-mail.


Q: When the cricket prediction will be available?
A: Our cricket picks are released usually at 9.00 GMT. Sometimes it is possible to be released later.


Q: How do I become a member/customer?
A: Just select cricket game and pay. There is no need of registration in the website.


Q: Do you offer any kind of guarantee?
A: Yes of course! We always send 1 free cricket prediction as replacement on every LOSE or DRAW.


Q: Can I request for free cricket picks as trial?
A: No. We apologise but we don't send any cricket predictions for free.


Q: Other questions
A: If you don't see an answer here, feel free to contact us on e-mails.